The Trash Free Trails Summit aims to unite the outdoor community for sustainable trails.
We are proud to announce that we will be hosting the Third Annual State of Our Trails Summit here at Plas y Brenin in September. The upcoming unique conference is dedicated to the future of sustainable trails. With inspiring lectures, thrilling outdoor adventures, and dynamic discussions, the summit aims to bring together trail enthusiasts, organisations, and experts to collaborate on protecting the trails and wild places we cherish.
What to Expect
Expect a memorable experience that combines learning, adventure, and camaraderie. The Summit kicks off with a Guided Purposeful Adventure led by world-renowned outdoor leaders here at Plas y Brenin, offering attendees an immersive outdoor experience. The program continues with energising lectures, hands-on collaborative workshops, and ground-breaking keynotes, encouraging thought-provoking discussions. Participants will conclude each day with networking opportunities and celebratory drinks from the Yr Wyddfa Bar on site. 
Community Connection
Rooted in an innovative research program, the State of Our Trails Summit serves as an annual gathering for businesses, charities, non-profits, policymakers, activists, researchers, and practitioners associated with recreational trails. The summit provides a platform for the best minds and brightest sparks in trail conservation to share their work, present future initiatives, and foster collaboration to safeguard our beloved outdoor environments.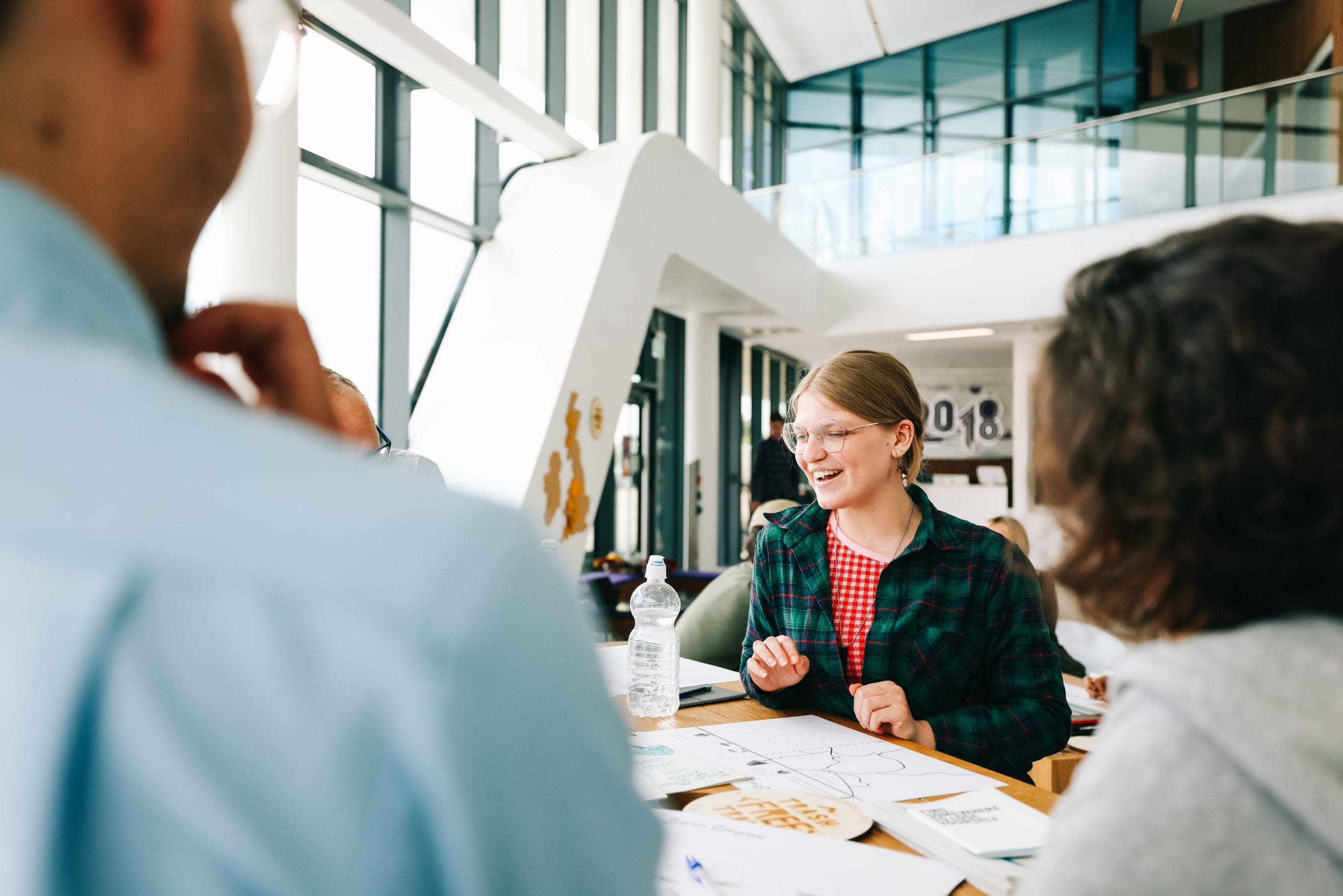 State of Our Trails 2022. Photo courtesy of Sam Dugon.
The Work of Trash Free Trails
The 3rd Annual Summit will showcase Trash Free Trails' ongoing research and recent activities as members of the UN Global Plastics Treaty. Additionally, the event will facilitate collaborative efforts to establish tangible actions supporting cross-industry alliances. By bringing together trail enthusiasts from diverse backgrounds, Trash Free Trails aims to catalyse positive change and inspire collective responsibility for the protection of our trails.
Why Plas Y Brenin?
Located within the stunning Eryri National Park, Plas y Brenin is the perfect venue for the State of Our Trails Summit. As a top outdoor community destination, We have a long-standing commitment to outdoor education and inspiring people to embrace outdoor activities. Our courses, adventures, and training programs equip individuals with the skills and passion to engage with the outdoors responsibly. Choosing Plas y Brenin as the summit venue reinforces the shared values and the dedication to preserving our trails for future generations. 
With all that said…
The State of Our Trails Summit 2023 here at Plas y Brenin promises to be an exceptional gathering of trail enthusiasts, organisations, and experts, united in their commitment to sustainable trails. By collaborating, sharing knowledge, and embracing new ideas, we can build a future where our trails remain pristine and thriving.
For more information, FAQ's and tickets to join us, head to The Third Annual State of Our Trails Summit Tickets, Capel Curig | Eventbrite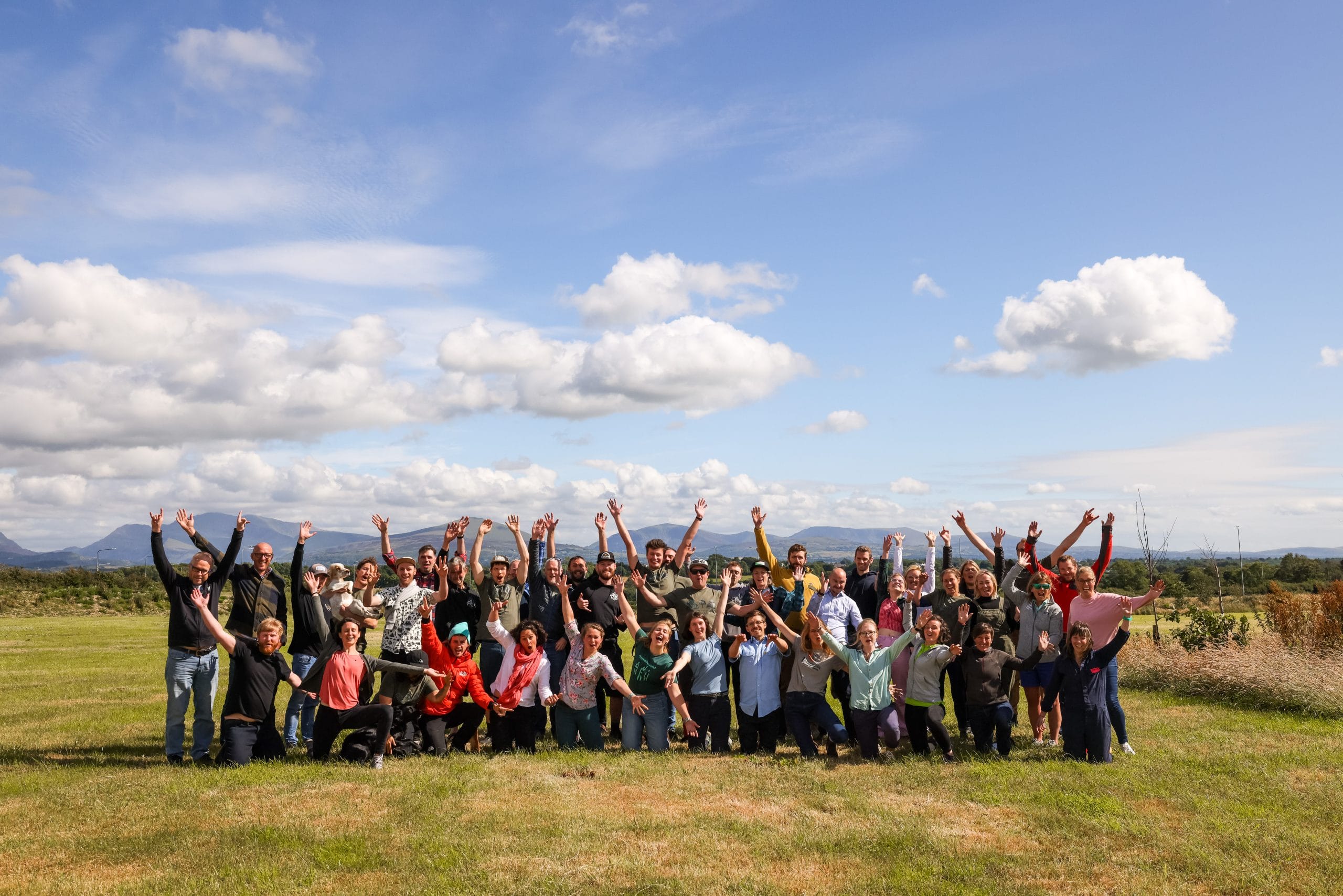 Participants of the Summit in 2022. Photo courtesy of Sam Dugon.