The National Outdoor centre is THE perfect base for training camps
May is the perfect month for sports teams to visit Plas y Brenin. The weather is good and the mountains are less busy – there's time and space to train as a team in a unique landscape.
Last month we hosted the GB Speed Skate Team for a week-long training camp in the mountains of Snowdonia
Plas y Brenin staff were excited – we couldn't wait to welcome a wonderful group of world-class athletes to a place we love.
A unique venue as the perfect base for training.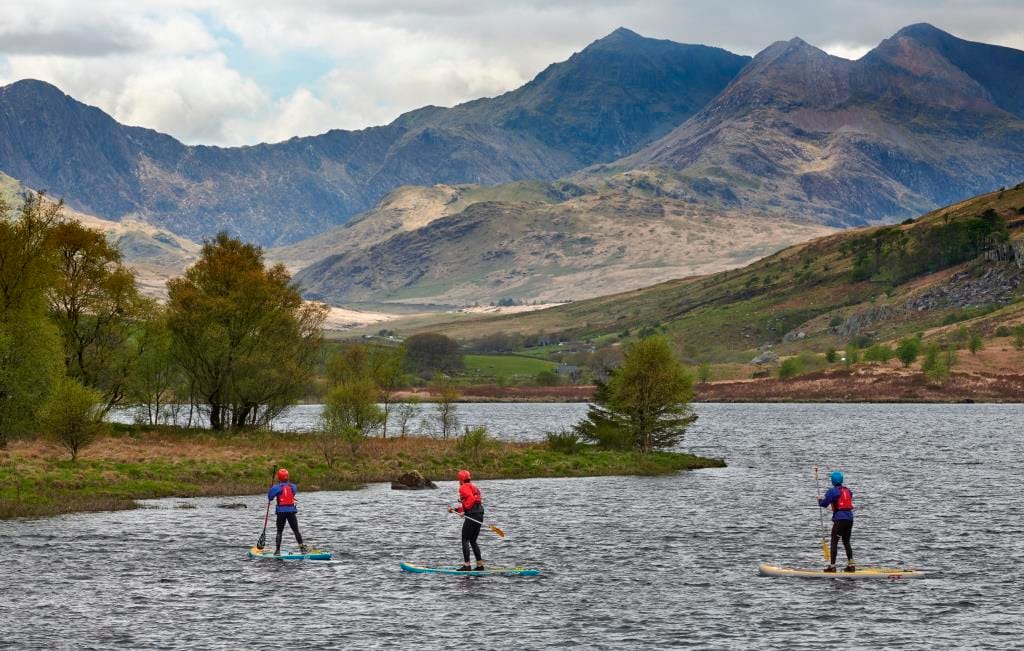 Exceptional Facilities, Experience and Activities
"I just wanted to drop you and your team a really big thank you from all of us for all the support you provided in the organisational, run up and during the camp.
The training camp was fantastic, the team had a really good time and the whole event was extremely well organised. The facilities, experience and activities were spot on.
The training space in The Forge was brilliant and we made full use of that unique facility.
The catering and accommodation were exceptional as well".
Richard Shoebridge | Head Coach
Plasy y Brenin is a unique venue in an incredible landscape, there's no where else in the UK that can provide superb facilities and hospitality with real adventure and incredible experiences.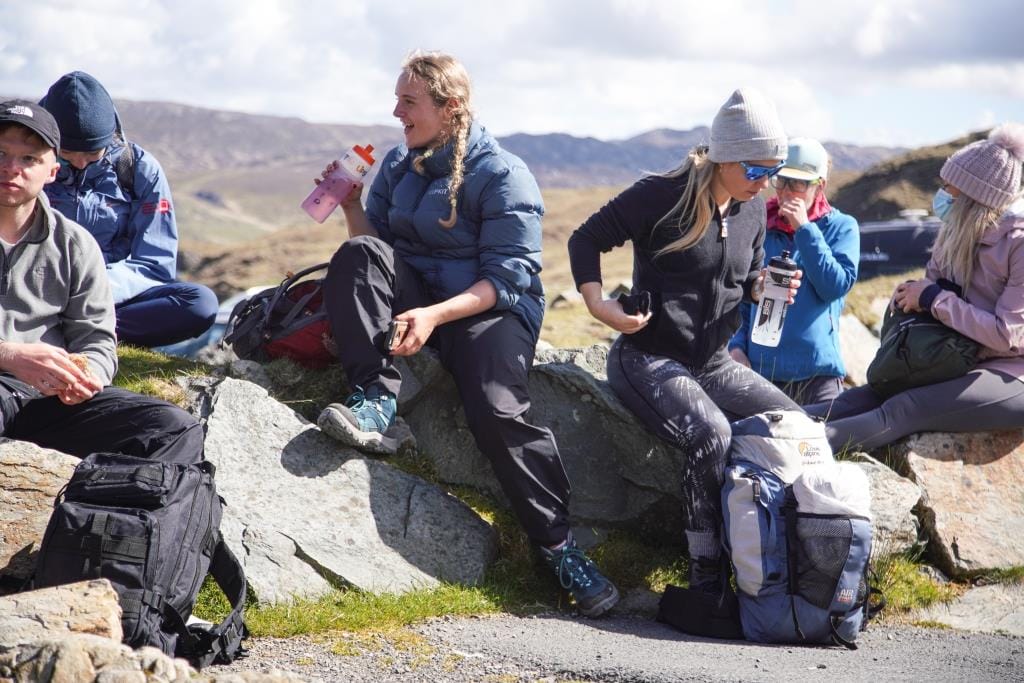 Our Instructors Loved Working with the team
"We had a great day on Snowdon with an emphasis on having a great time and a bit of a break from the seriously hard physical training.
Great weather allowed for fantastic views – we soon realized that while team members were extremely fit but the summit always seemed some distance away
Plas y Brenin staff were on hand to help frame the challenge – 'we can't be there yet because all the land around us is still higher than us' and 'you'll know when we get there because you won't be able to go up anymore.'
When the summit was reached and selfies taken the descent began out of the clouds and back into the sunshine.
One team member summed it up by stating that it had been 'an up and down kind of a day".
Gareth Davies – Instructor | Plas y Brenin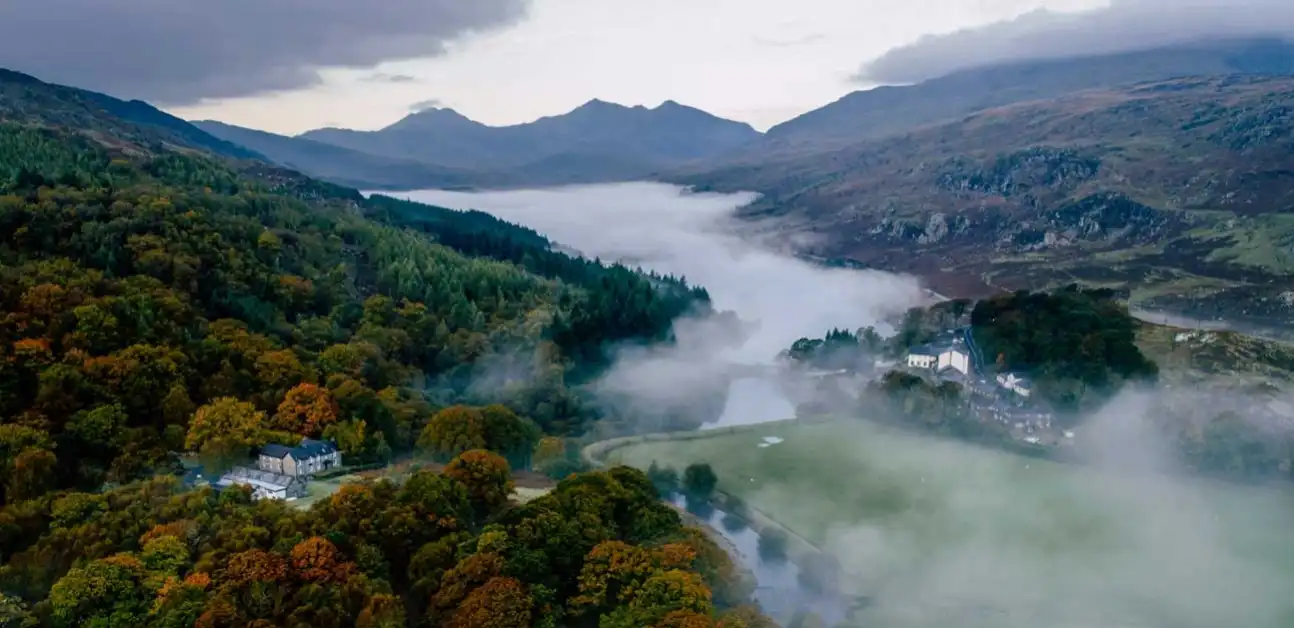 Want to get involved?
Plas y Brenin offers a world class training venue in unique, superb, location.
We love hosting sports teams and groups for training and development camps.
If you'd like to book a few days at the National Outdoor Centre contact our booking team.
Just send us an email and we'll do everything else…
info@pyb.co.uk | 01690 720 214
or contact our Adventure Manager direct